ABOUT
Utopia Caffé is a European-inspired spot coming to The District at Tustin Legacy. Yalcin Aslan and Sam Lee of DönerG (a Turkish and Mediterranean staple in Orange County) have come together again to create this alternative coffee and breakfast spot. They hope to provide SoCal with a fully immersive European experience. Utopia will offer high quality imported coffees, fresh baked goods, breakfast, lunch and even high tea. At this new cafe guests will come to sit and relax, sip on teas and coffee and enjoy tasty European treats while people watching and mingling with friends and family.
More About: Co-Founders Yalcin Aslan & Samuel Lee
MENU
The menu at Utopia Euro Caffé features a multitude of authentic European pastries and desserts, fresh omelettes, pasts dishes, sandwiches, and so much more. Turkish baked goods grace the menu, and even classic mediterranean side plates like homemade hummus, plus an approachable kids menu. There are plenty of varietal options for everyone, and each item is prepared with quality ingredients. Inspired by traditional European cooking methods, and mediterranean flavors, this menu boasts originality. Whether you visit Utopia Caffé for a cup of coffee and a pastry, or are in search of a full meal, you are sure to leave satisfied and already planning your next visit back.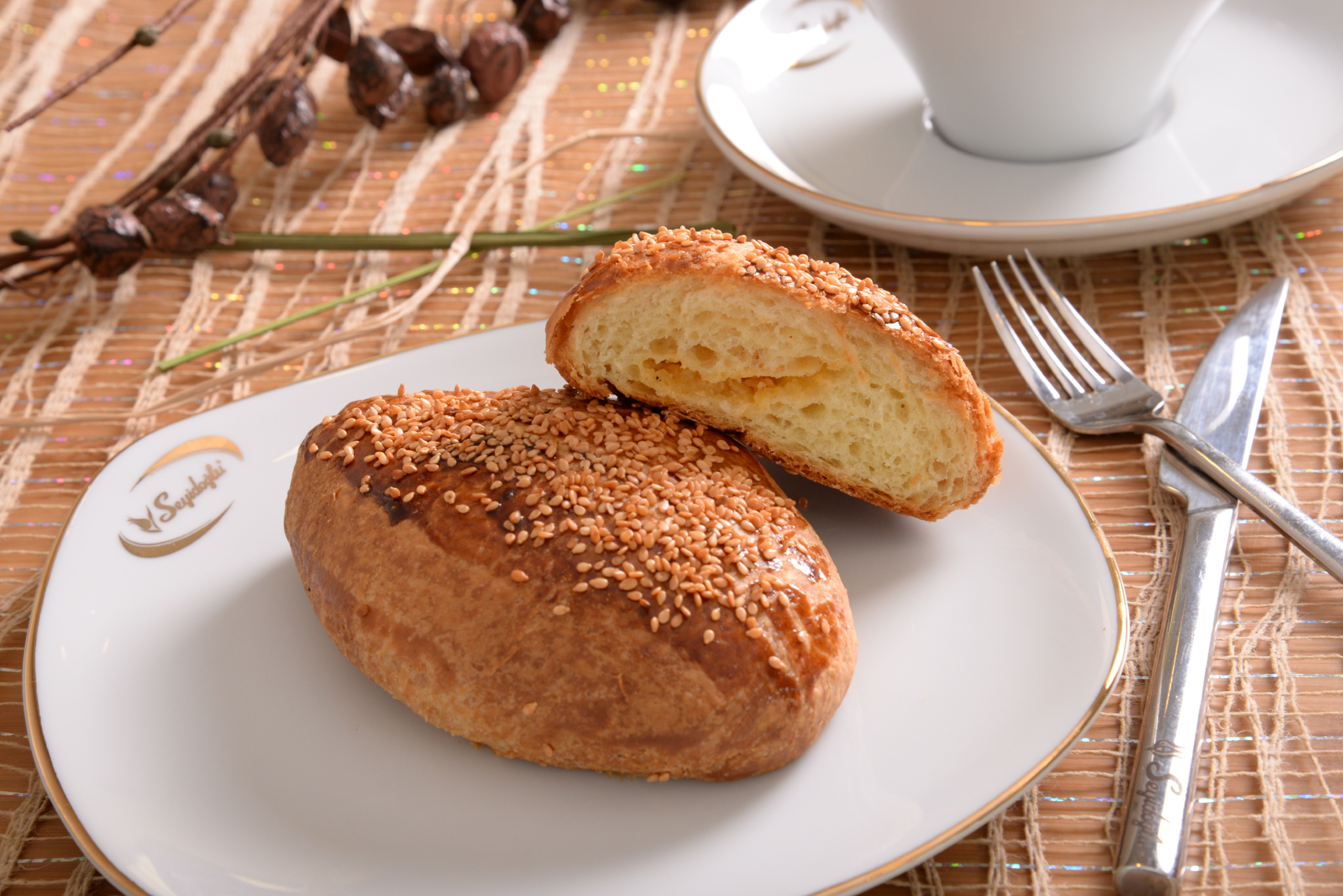 All photos above courtesy of 100inc Agency
COFFEE, EUROPEAN TREATS, BREAKFAST & MORE
SPECIALTY COFFEE DRINKS & OTHER BEVERAGES
Utopian Latte: espresso, white chocolate sauce, steamed milk, topped with whipped cream and crumbled pistachio nuts
Turkish Coffee: authentic turkish coffee served in a traditional kahve finjan
Chai Latte: served with a cinnamon sugar rimmed cup
Macchiato: a caramel, vanilla, marble macchiato, topped with white chocolate and mocha drizzle
Mocha: topped with whip and spiced chocolate powder
Hazelnut Hot Chocolate: served with whipped cream and caramel crosshatch
Housemade Rosewater Lemonade: hand squeeze lemonade freshly prepared every morning with a hint of rosewater
BAKED GOODS
Börek: stuffed Turkish pastry made of thin flaky dough
Poacha: fluffy and soft Turkish bread
Simit: toasted sesame bagel
Croissant: chocolate or Green tea
BREAKFAST
American Breakfast: eggs, home-fried potatos, sausage, and pancakes served with fruit
Parisian Omelette: tomato, kashar cheese, black olives, bell pepper, mushroom
Santa Ana Omelette: spicy sausage, swiss cheese, avocado & pico de gallo
Florentine Omelette: sausage, spinach, onions & mozzarella cheese
Utopian Oatmeal: oatmeal, walnut, almond, raisin, apricot with seasonal fruits (banana, berries)
FRESH MEDITERRANEAN YOGURT
Blueberry Coco: toasted coconut shavings, blueberries, walnuts, garnished with pumpkin seeds
Fraise Mango Yogurt: homemade Greek yogurt, walnuts, figs, chopped mangos, strawberries and garnished with sunflower seeds
Utopia: granola, walnuts, almonds, raisins, apricot, strawberry preserve with seasonal fruits
Olympian: granola, protein powder, brown sugar, vanilla, cinnamon, strawberries, blueberries
SANDWICHES & PANINIS
Classic Sandwich: white cheese, salami, tomato, cucumber, pesto sauce, lettuce, served on panini, ciabatta, or simit, with a choice of home-fried potatoes, salad, or fresh fruit
Avocado Toast: two fried eggs, smashed avocado, cherry tomatoes, himalayan salt and soft herbs on sourdough toast.
PASTAS
Spaghetti Aglio E Olio: garlic, olive oil, salt, sundried tomato and parsley
Pesto: garlic, pine nuts, basil, cream, olive oil, parmesan
Housemade Manti: butter, red pepper, mint, & yogurt
SALADS
Sojouk Kashar Panini: grilled spicy sausage, humriye sauce, & melted kashar cheese on grilled sourdough
Medii Garden Salad: tomato, mint, cucumber, onion, green pepper, sumac, walnut and pomegranate sauce
Strawberry Avocado Salad: strawberry, avocado, mixed greens, sliced almonds, cherry vinaigrette
SIDES AND SUCH
Classic Menemen: egg, butter, garlic, herbs, green chili, tomato, served with baguette
Classic Hummus: spread made from cooked and mashed chickpeas blended with tahini, olive oil, lemon juice, salt and garlic
Fried Cauliflower: fried cauliflower with lemon garlic sauce and parsley
Kibbeh: fried bulgur (cracked wheat) stuffed with minced onions, and finely ground lean beef
Mezze Plate: sampler of hummus, jajik, dolmas, falafel, simit chips
DESSERTS
Eclairs: Chocolate, Vanilla, or Strawberry
Cake Slices: Raspberry Cheese Cake, Tiramisu, Pistachio, Heaven's Chocolate, Raspberry, Praline, Coffee, Banana, White Profiterole, or Chocolate Profiterole
Mono Cakes: Almond, Hazelnut, Praline, Toffee, or Bella Vista
Baklava: Classic with Walnuts, Classic with Pistachios, Special Square with Pistachios, White Palace with Almonds, Rolled with Walnuts, Durum with Pistachios, Prince with Hazelnuts, Burma with Pistachios, Burma Kadaifi with Pistachios, or Kadaifi with Pistachios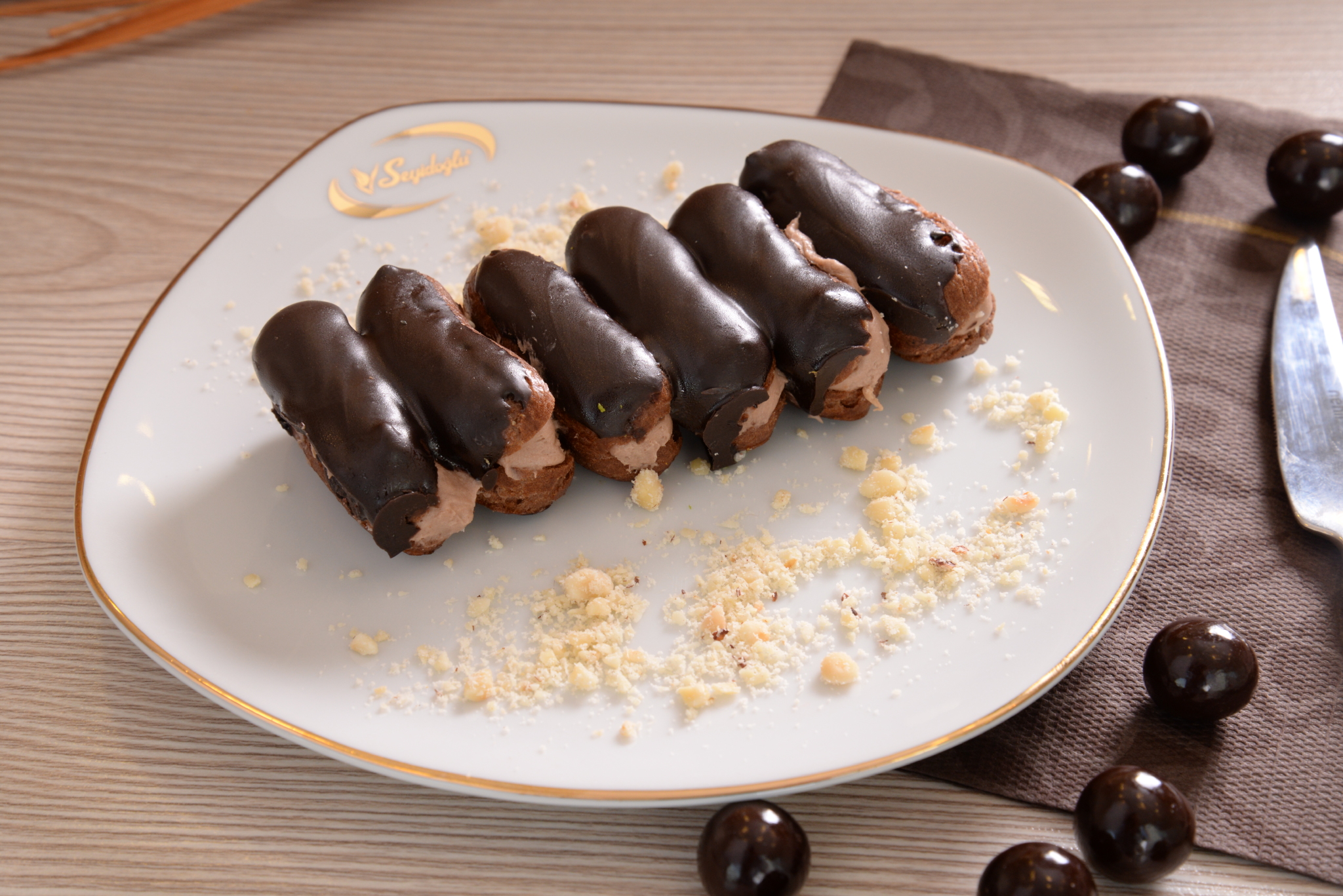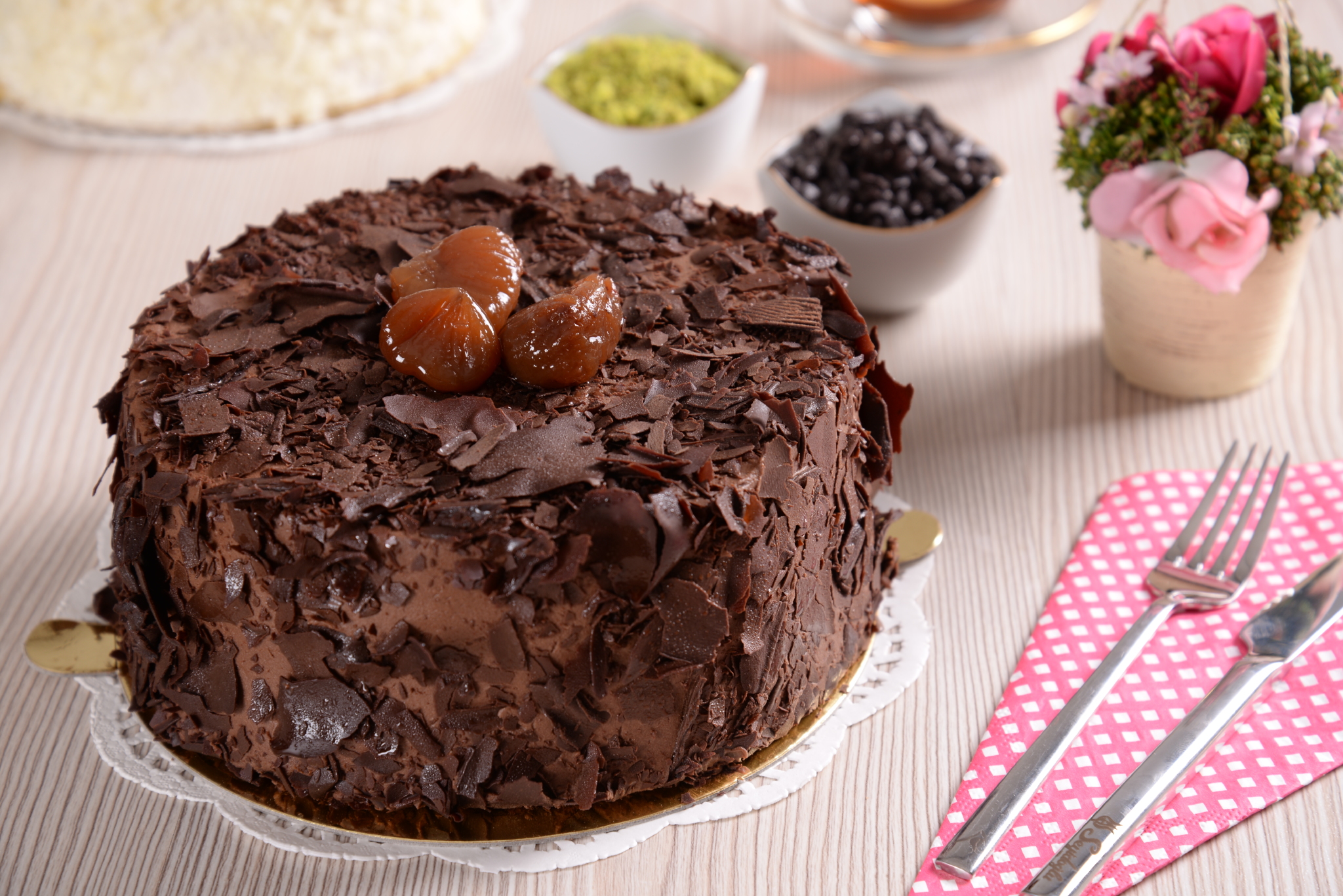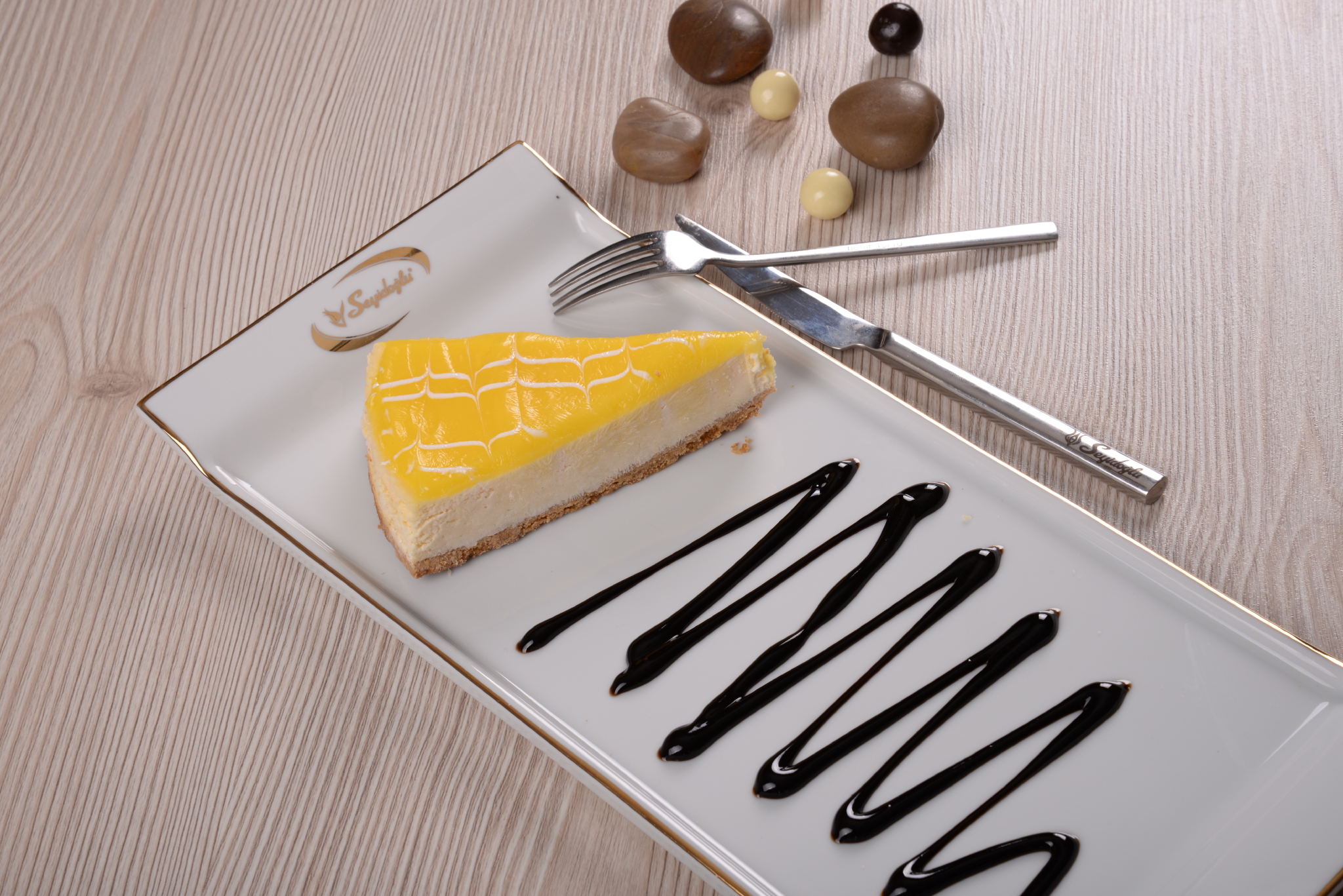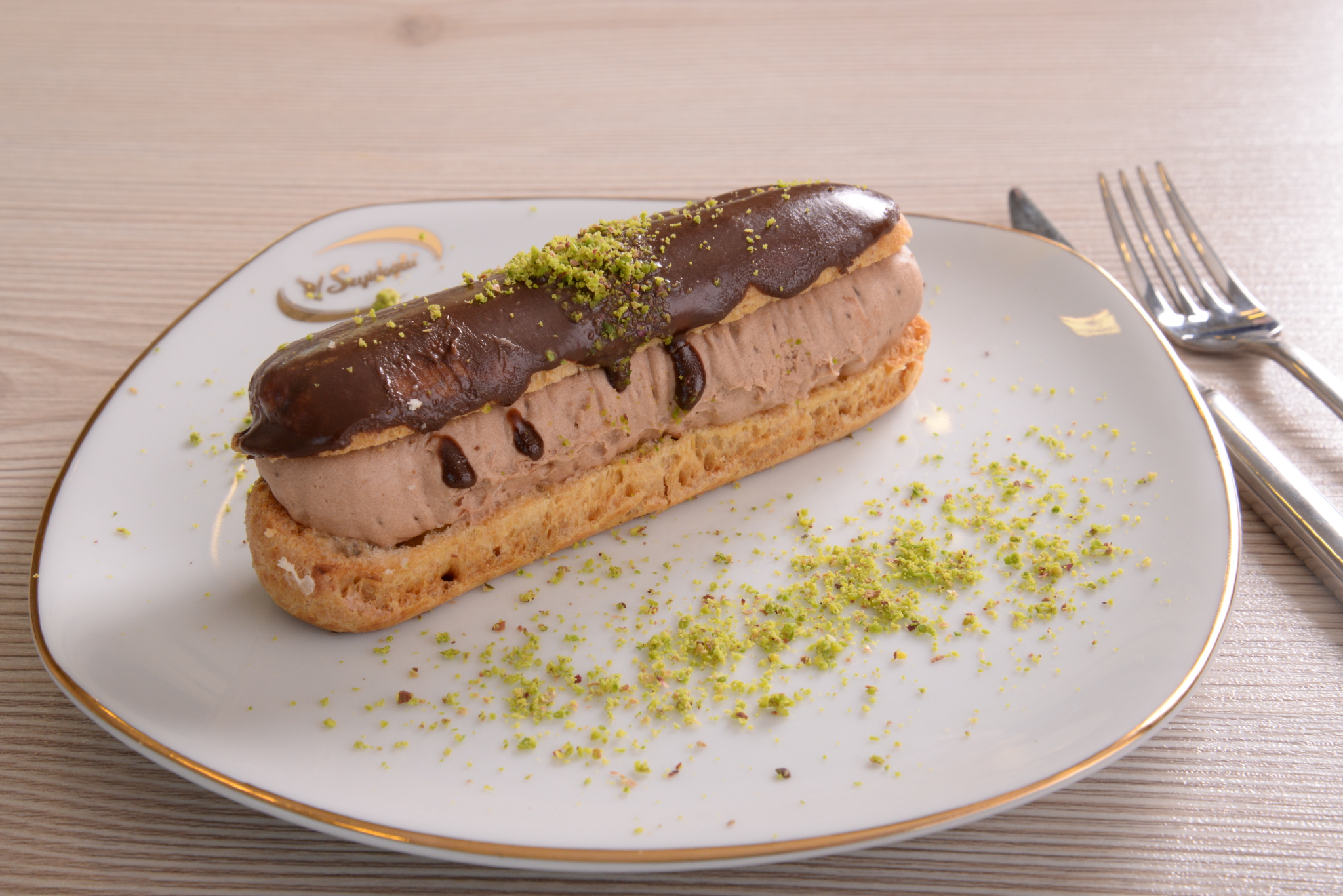 ADDITIONAL INFORMATION
LOCATION
The District at Tustin Legacy
2437 Park Avenue
Tustin, California 92782
HOURS OF OPERATION
...coming soon!
Seating: Indoor & Outdoor Seating Available
Service: Counter
Menu Pricing: $
Directions via: Google Maps
SAMPLE COVERAGE
...coming soon!
For more information or interview requests please contact
Bobby Navarro at 100inc Agency - Events and Promotions.