OPEN NOW AT TRADE MARKETPLACE, IRVINE
portside.com ...coming soon! | instagram.com/portsidefishco
CO-FOUNDERS MARK CRUZ, ANDY NGUYEN,
KEVIN BOBBY NGUYEN
& MARC DE VERGEL DE DIOS
CO-FOUNDER & CHEF FERNANDO VALLADARES
MENU
Portside, a fish-focused concept is dedicated to serving the freshest of seafood. Chef Fernando Valladares and the rest of the team are committed to their menu of seafood, introducing new flavor combinations, as well as showing true love for the classics we all know and love. You can expect dishes such as fish and chips, calamari, fish tacos, and more when you visit their location at TRADE.
FRESH SEAFOOD & MORE
List of menu items ...coming soon!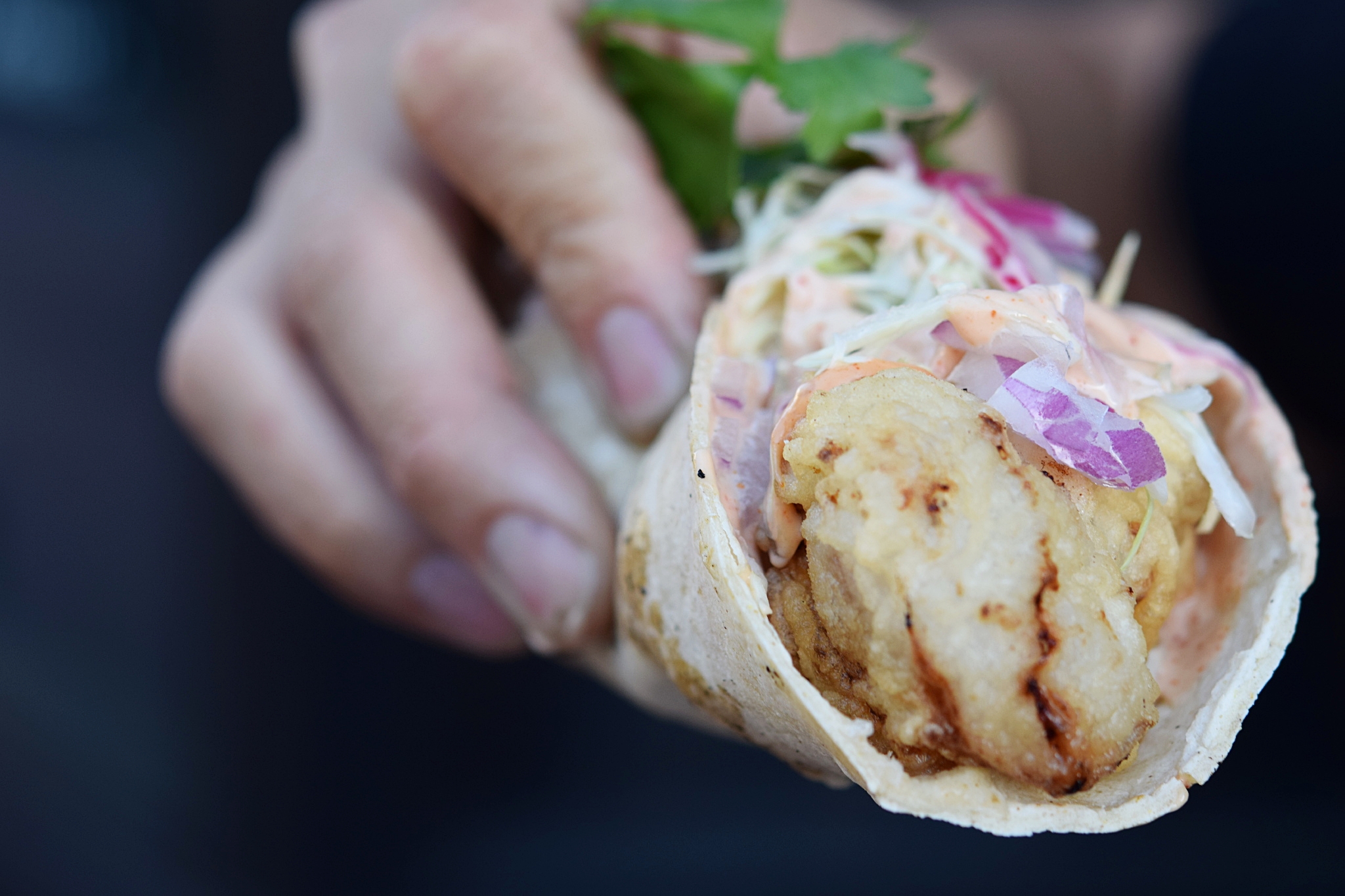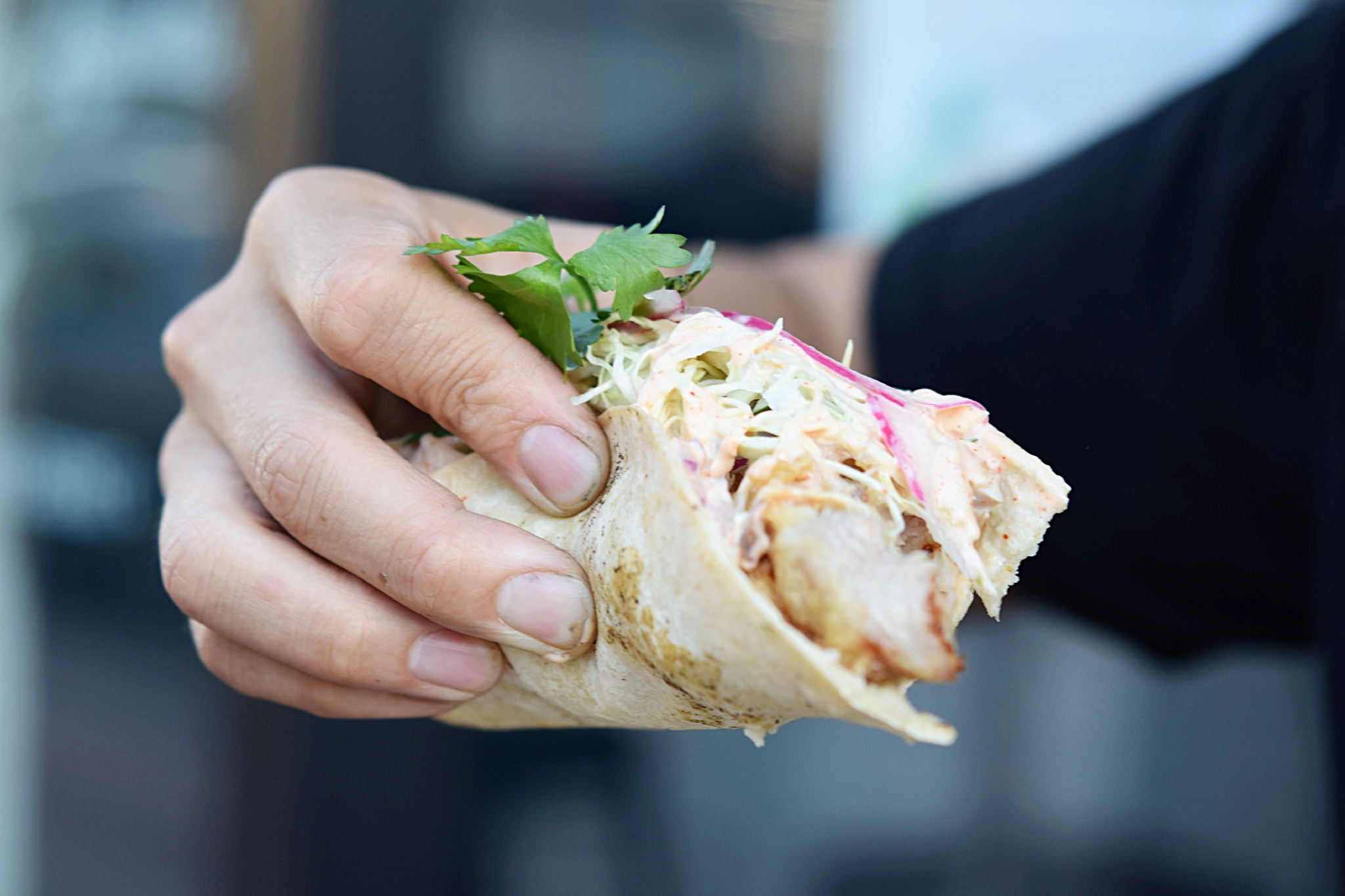 All photos above courtesy of 100eats
ADDITIONAL INFORMATION
TRADE Marketplace
2222 Michelson Dr.
Irvine, CA 92612
Info@TradeFoodHall.com
SUITE 4
HOURS OF OPERATION
Monday - Thursday, 8 a.m. - 9 p.m.
Friday - Sunday, 8 a.m. - 10 p.m.
Seating: Indoor & Outdoor Food Hall Seating Available
Service: Counter
Menu Pricing: $
Square Footage & Capacity: TBD
Directions via: Google Maps
SAMPLE COVERAGE
...coming soon!
For more information or interview requests please contact
Bobby Navarro at 100inc Agency - Events and Promotions.