ABOUT
GET YOUR SMOOTH ON
Finding an excellent Waxer can be a daunting task, but at OC Waxing, they do things a bit different. OC Waxing is a premier Orange County-based waxing specialty salon, with five locations. However, they are by no means a chain-salon; their attention to detail is top priority, and their sanitary practices are top notch. Known as "OC's #1 Upscale Waxing Salon".

OC Waxing's primary goal is simple: to give their customers the best waxing service they've ever had. "No rushed services, no in-experienced Waxologists, just quality. Every time." Many salons offer waxing services, but OC Waxing specializes in waxing, and waxing alone.
More About: Owner Carolyn Staples
OC WAXING SERVICES
OC Waxing offers a variety of services for both women and men. Their estheticians are professionally trained and specialize in multiple waxing services. Among the most popular are the 'classic bikini', 'lip and/or chin', and 'brazilian bikini'... their staff performs over 200 brazilians a day for both women AND men.
"If you can grow it, we can wax it!" - Owner Carolyn Staples
SMOOTH, SMOOTH & SMOOTHER
LADIES
OC Waxing believes getting waxed should be something to look forward to, with a Waxologist you can trust. If you're nervous or unsure which bikini wax you want, or have any other concerns, don't worry, their salons use an extremely gentle hypoallergenic hard wax for all bikini waxing services.
GENTS
You may think waxing for men is rare, but it is exactly the opposite! OC Waxing hosts a very hearty clientele of men who come for every waxing service under the sun. Each and every Waxologist strives to offer our male clientele a positive hair removal experience.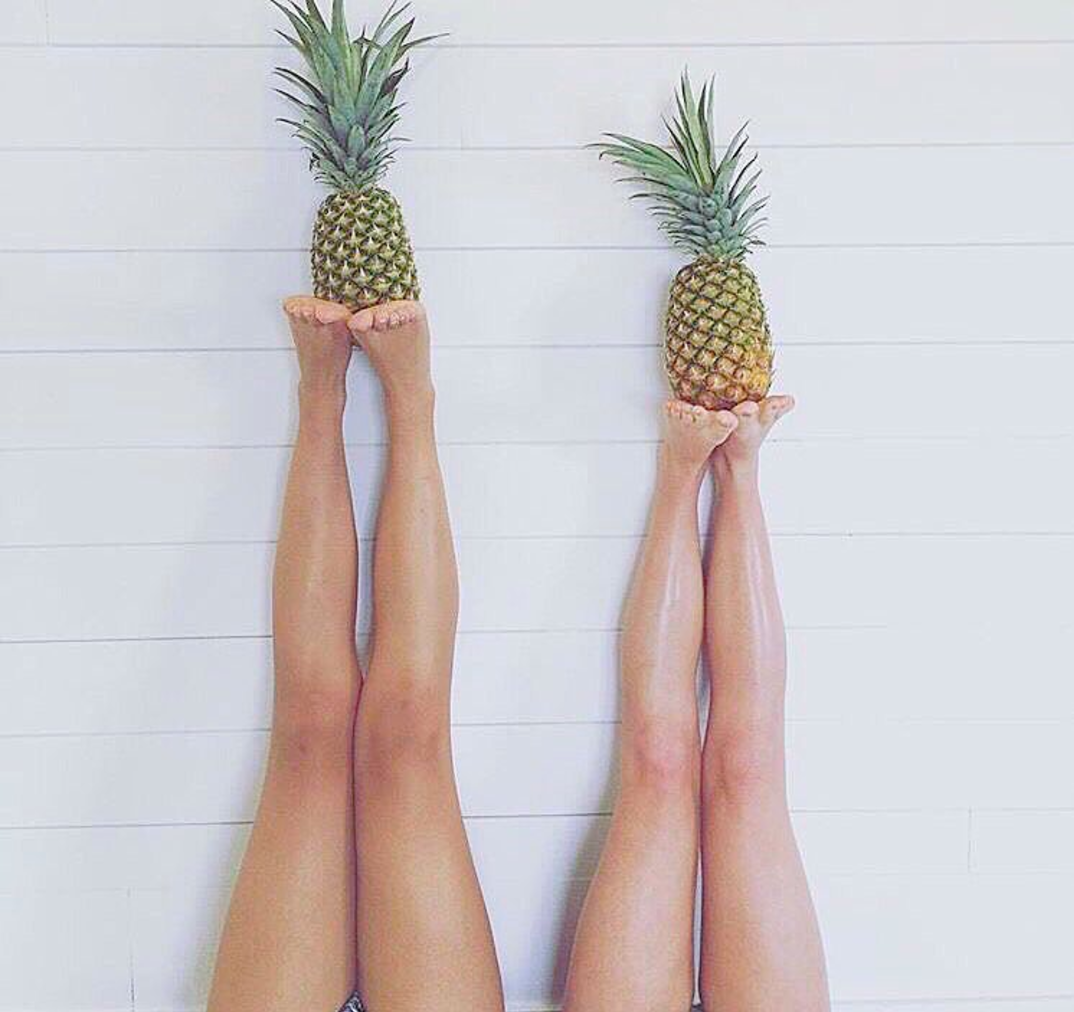 All photos above courtesy of OC Waxing
LOCATIONS
ADDITIONAL INFORMATION
HOURS OF OPERATION
Pricing: $$
Square Footage & Capacity: Varies at each location
For more information or interview requests please contact
Bobby Navarro at 100inc Agency - Events and Promotions.