ABOUT
McFadden Public Market, Downtown Santa Ana's newest food hall, comes fully-loaded with vintage arcade games, multiple food stalls and two bars. Another work of well-known Orange County restaurateur Leonard Chan, and his partner Phillip Kwan, McFadden brings innovative eateries and nostalgic activities together harmoniously under one roof. Chan and his team invite anyone and everyone to come and experience this unique epicenter of food, drink, and fun.

McFadden Public Market will officially open to the public come May 15, 2017. Guests can choose from four different one-of-a-kind eateries to fill their bellies, experience a variety of craft beers and cocktails from two in-house bars, as well as get their caffeine on at the in-house coffee roaster. Chan continues to do his part as a true foodie and entrepreneur, and adds to the tapestry of food trends here in Orange Country with McFadden Public Market. This is not your average food hall, folks.
More About: Owner Leonard Chan
MCFADDEN PUBLIC MARKET TENANTS
YOUR NEW FAVORITE BARS
Mission Control
80's themed arcade bar featuring a balcony overlooking Main Street in DTSA. Classic pinball machines and arcade games will fill most of the space and expect to see classic movies projected in the lounge area, along withclassic bar and board games scattered throughout.
Under Control
Under Control is a craft cocktail bar housed directly under Mission Control. Expect a seasonal menu of cocktails that offer the happy hour crowd a new favorite hangout in DTSA. Flanked by a sunny lounge, guests can enjoy live music on select evenings and weekends to complement the cocktail you'll be sipping.
DTSA'S BEST NEW GRUB
Rooster Republic
Fried chicken comes back to DTSA with Rooster Republic. Serving classic fried chicken and chicken sandwiches, enjoy it with rotating side dishes and their house made sauces such as hot honey and white BBQ.
Milk Man
Serving up classic ice cream flavors, Milk Man will be offering their old fashioned flavors in milkshakes, sundaes, floats. A small space means a constant introduction of new flavors and toppings can be expected. "Sundae Funday" is about to be a thing.
En Tu Boca
In the land of tacos, this concept is looking to feature a menu we have yet to see in the taco game. Offering Filipino, Chinese, and Japanese-inspired meats and flavors, you'll be able to try all they have to offer in the form of a taco, burrito, bowl, or even nachos! Pair these with classic specialty Japanese and Mexican brews and Taco Tuesday will never be the same.
Bone Stock
With a successful pho restaurant under their belt, this Vietnamese family is heading north to DTSA providing a modern twist on their flagship spot's popular menu. Look forward to slow cooked, prepared-in-house, piping hot bowls of pho, and some surprise spring rolls.
CAFFEINATION STATION
Solid Coffee
There's nothing quite like a solid cup of coffee to help inspire, move, and fuel your day. SOLID Coffee Roasters was founded to provide a new pathway of enjoyment for coffee lovers all over the world. SOLID brings new life to the coffee scene. Take it from us, don't skip the cold brew.
MCFADDEN PUBLIC MARKET'S MULTIPLE TENANTS COLLECTIVELY HOST DOZENS OF DELICIOUS MENU ITEMS
List of McFadden's tenants' popular menu offerings ...coming soon!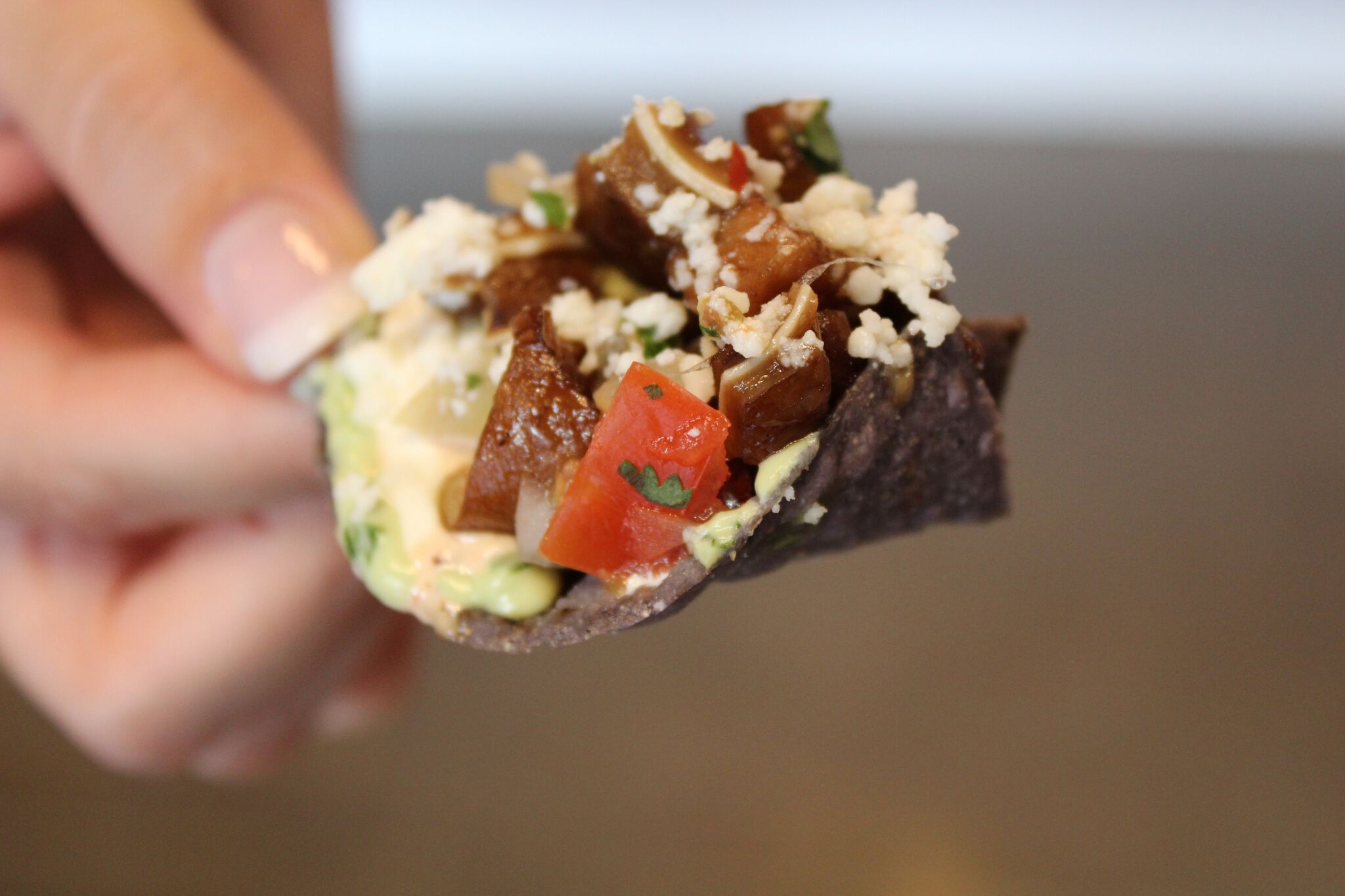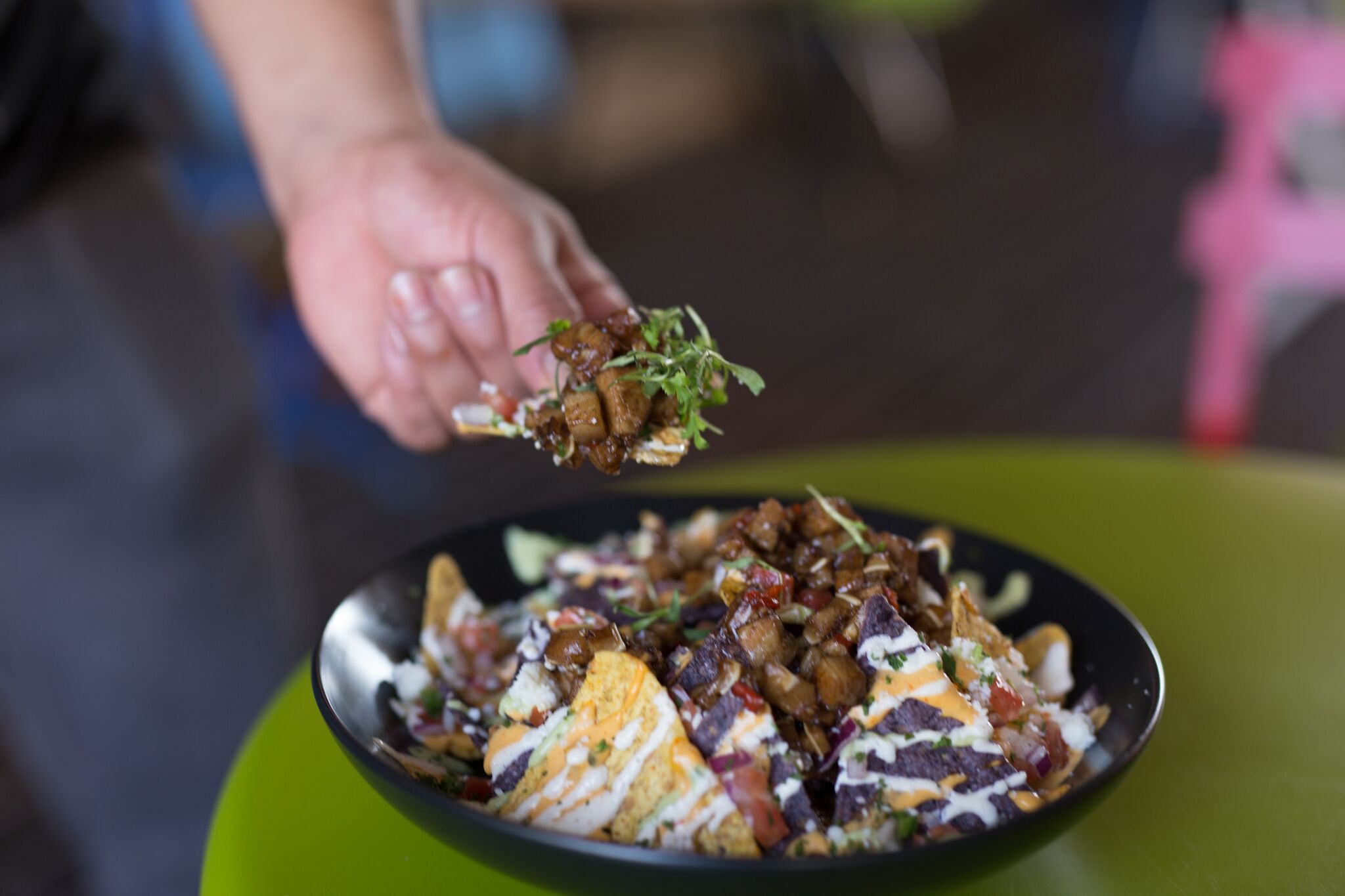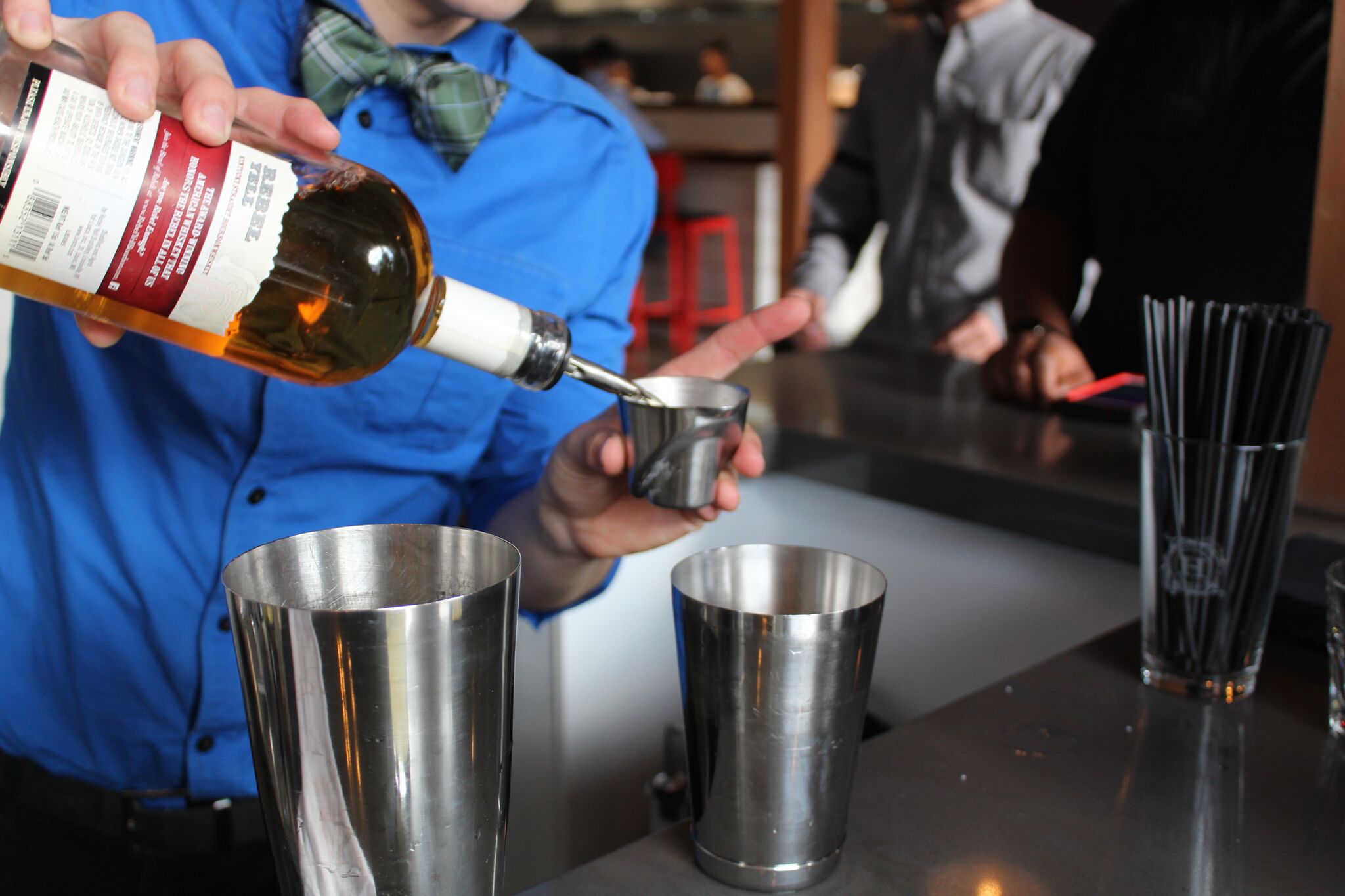 All photos above courtesy of 100eats
LOCATION
McFadden Public Market
515 N Main Street
Santa Ana, CA 92701
HOURS OF OPERATION
McFadden Public Market:
Sunday - Thursday, 11 a.m. - 10 p.m.
Friday - Saturday, 11 a.m. - 12 a.m.
Mission Control: 4 p.m. - 10 p.m. Sunday - Wednesday, 4 p.m. - 12 a.m. Thursday - Saturday
ADDITIONAL INFORMATION
Parking: There are multiple parking structures and metered street parking throughout East End and Downtown Santa Ana.
Seating: Indoor & Outdoor Seating Available
Service: Counter & Bar
Square Footage & Capacity: TBD
Directions via: Google Maps
SAMPLE COVERAGE
McFadden Public Market's upcoming opening, featured by OC Weekly
First look photo slideshow of McFadden Public Market, courtesy of OC Weekly
additional sample coverage ...coming soon!
For more information or interview requests please contact
Bobby Navarro at 100inc Agency - Events and Promotions.