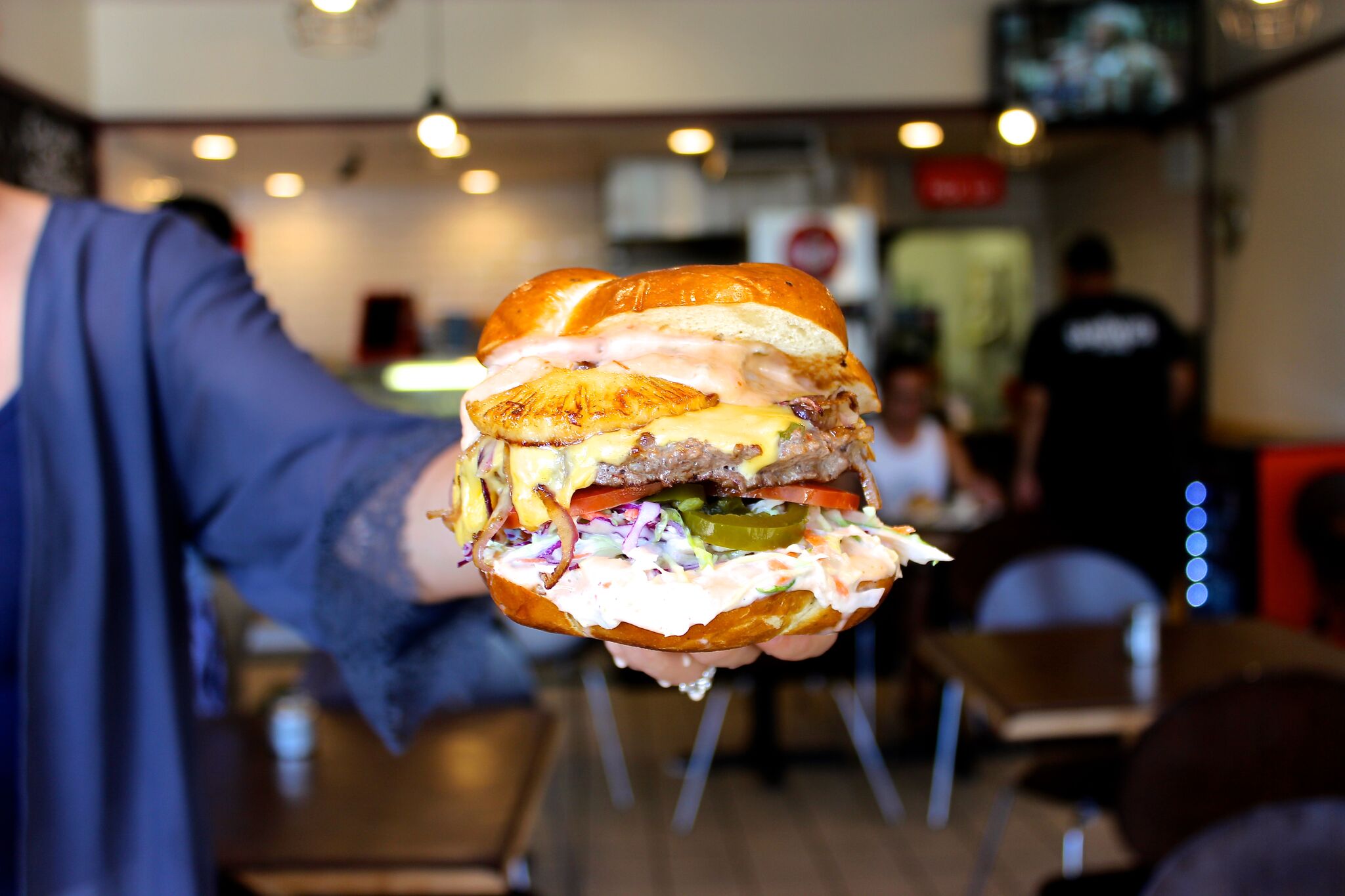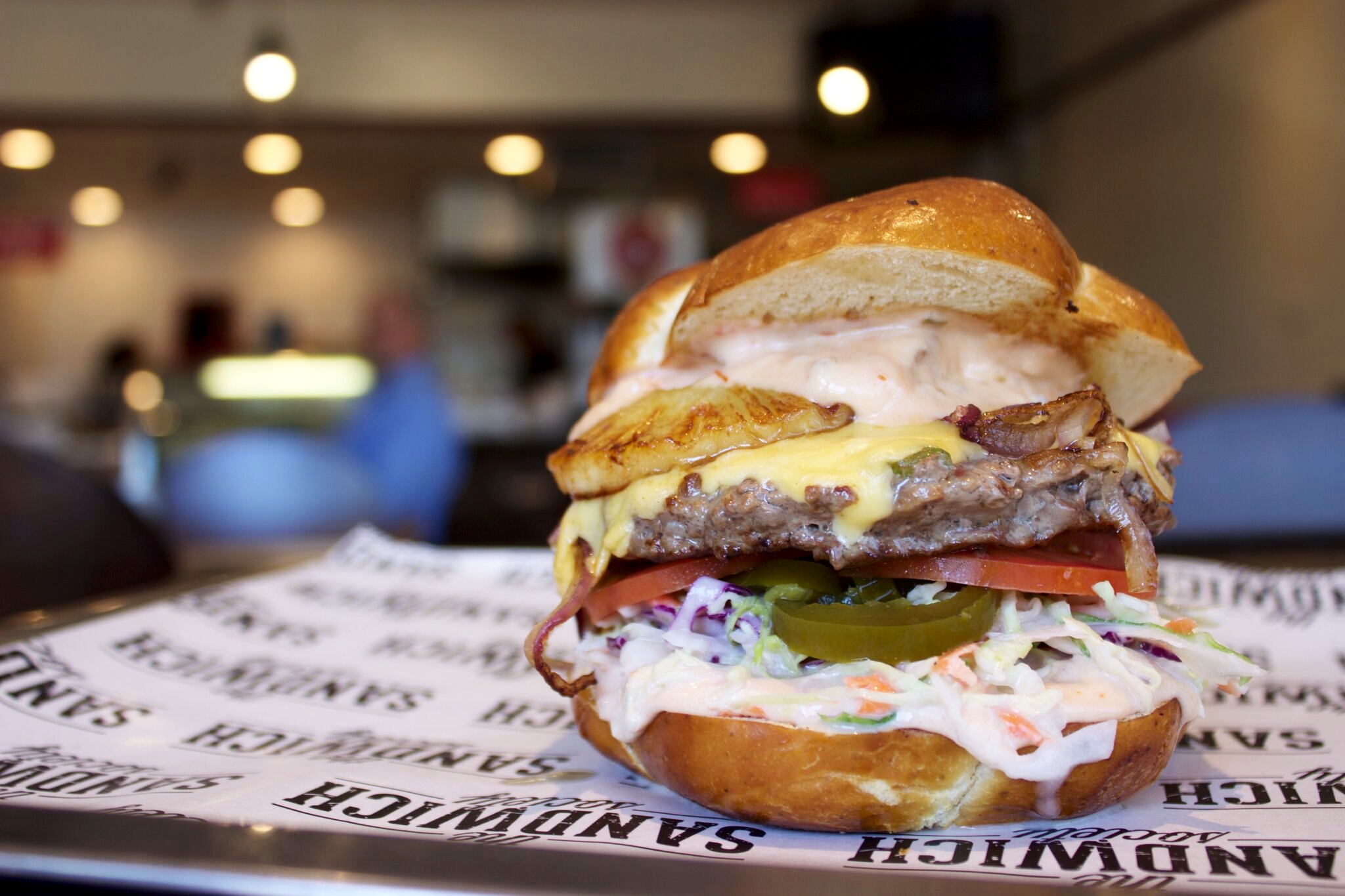 MI & ETHAN HO
THE SANDWICH SOCIETY | TRADE MARKETPLACE
"Life is too short to eat ordinary sandwiches."
The prodigies behind The Sandwich Society Irvine are Mi and Ethan Ho. These siblings have created a melting pot of perfected sandwiches that will leave your brain cultured and your mouth watering for days. This is where you'll find a variety of sandwiches, ranging from unique concepts like The Bubble Waffle Sandwich, and The Cuban Sandwich bursting with original Cuban flavors. But if you're feeling particularly daring, get ready to try the personal recommendation of the Ho family -- The Pork Belly Sandwich. They aim to provide their guests with sandwiches influenced by a variety of cuisines, offering the dichotomy of adventurous flavors alongside comfort food ingredients.
Mi and Ethan were both born and raised in Toronto, Canada and eventually traveled to Orange County, California to reunite with their family. Ethan began his journey working in a boutique dessert shop in Garden Grove, CA preparing and creating both savory and sweet dishes and after some time, he found himself climbing the ladder at The Boiling Crab, managing operations.
Mi on the other hand has been in the Real Estate industry for over 13 years, and with a savvy business mind launched the original Sandwich Society location in Santa Ana along with her mother Nadine Nguyen. She also independently launched Hotato Potato in 2012 and Squid Roe in 2014 -- simple yet exceptionally popular fair-food stands appearing at events all around California that leave hundreds in line for more... literally! She was able to gain the resources she needed to expand and open The Sandwich Society in the TRADE Marketplace in Irvine, bringing her brother along for the ride.
The Sandwich Society's inspiration is constantly evolving and curating unique flavors. Mi and Ethan hope by being a part of TRADE, they can offer patrons an extraordinary flavor experience because they believe, "Life is too short to eat ordinary sandwiches."
"The purpose of eating has surpassed being a mere necessity.
It has now come to being enjoyed as a sport, a hobby...
and at The Sandwich Society, you'll feel that lively jive in the atmosphere." - Mi Ho