CONNIE HO
OWNER OF THE SCOTCHERY
LOCATED OFF HARBOR BLVD, SANTA ANA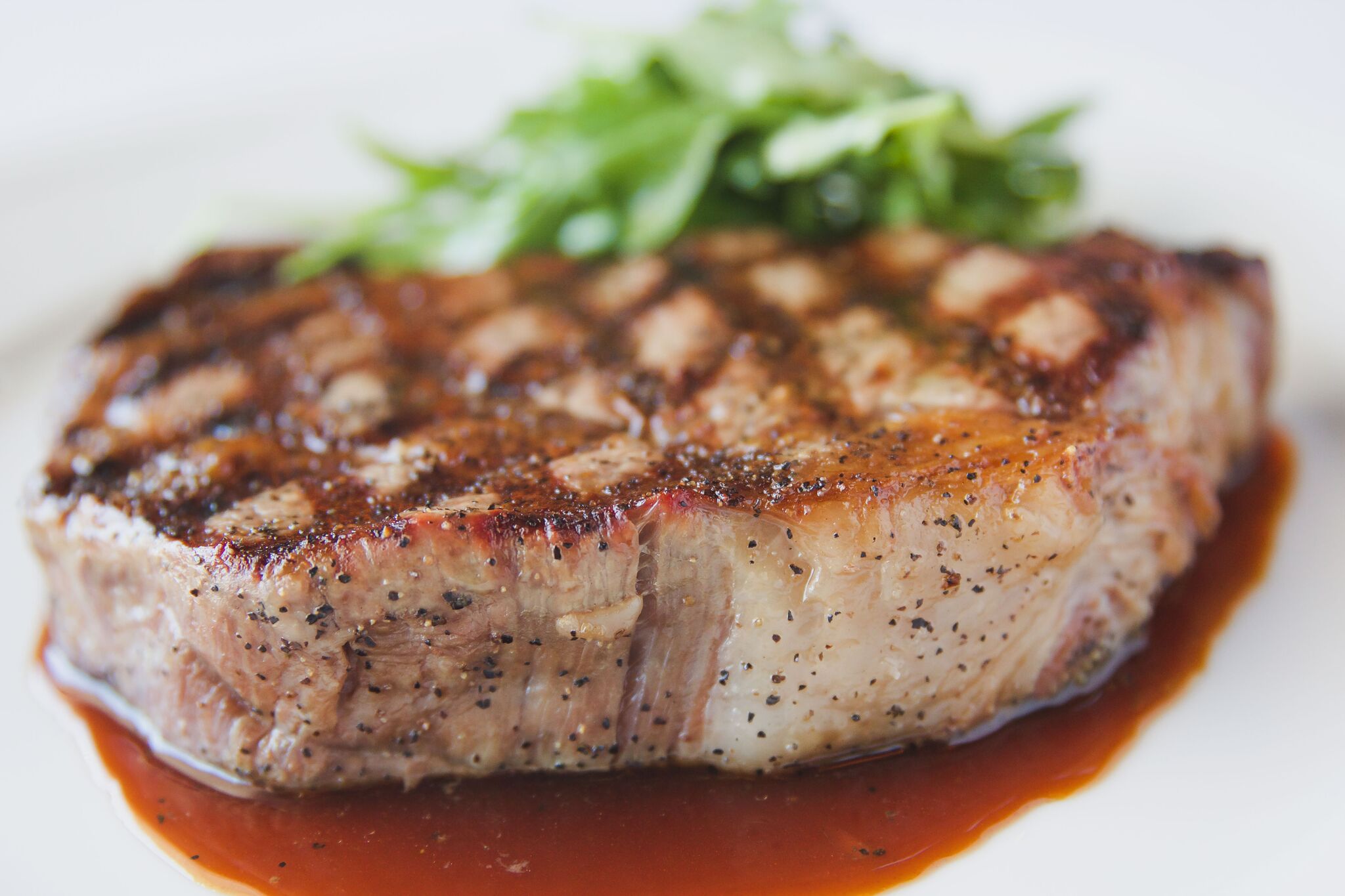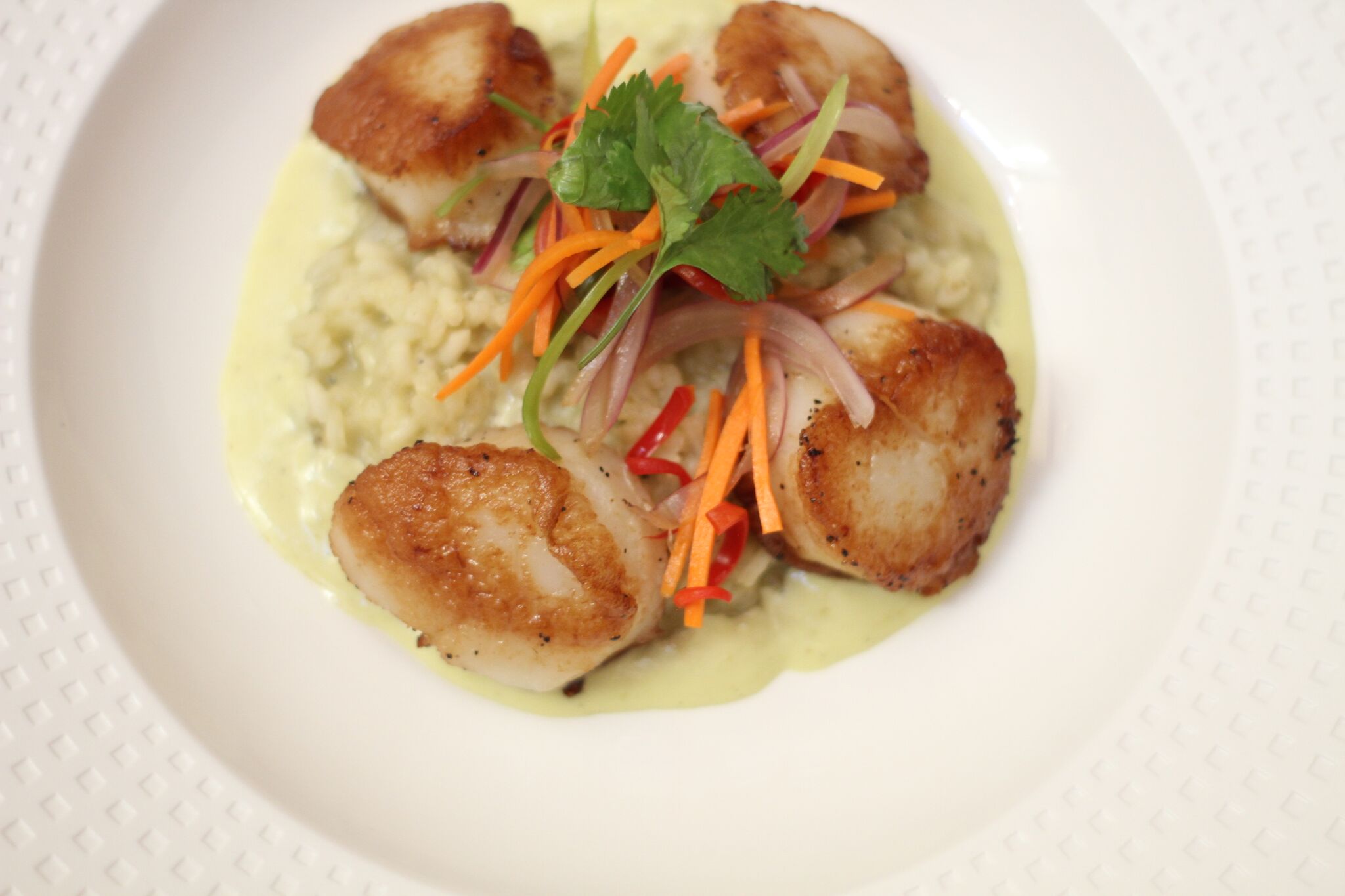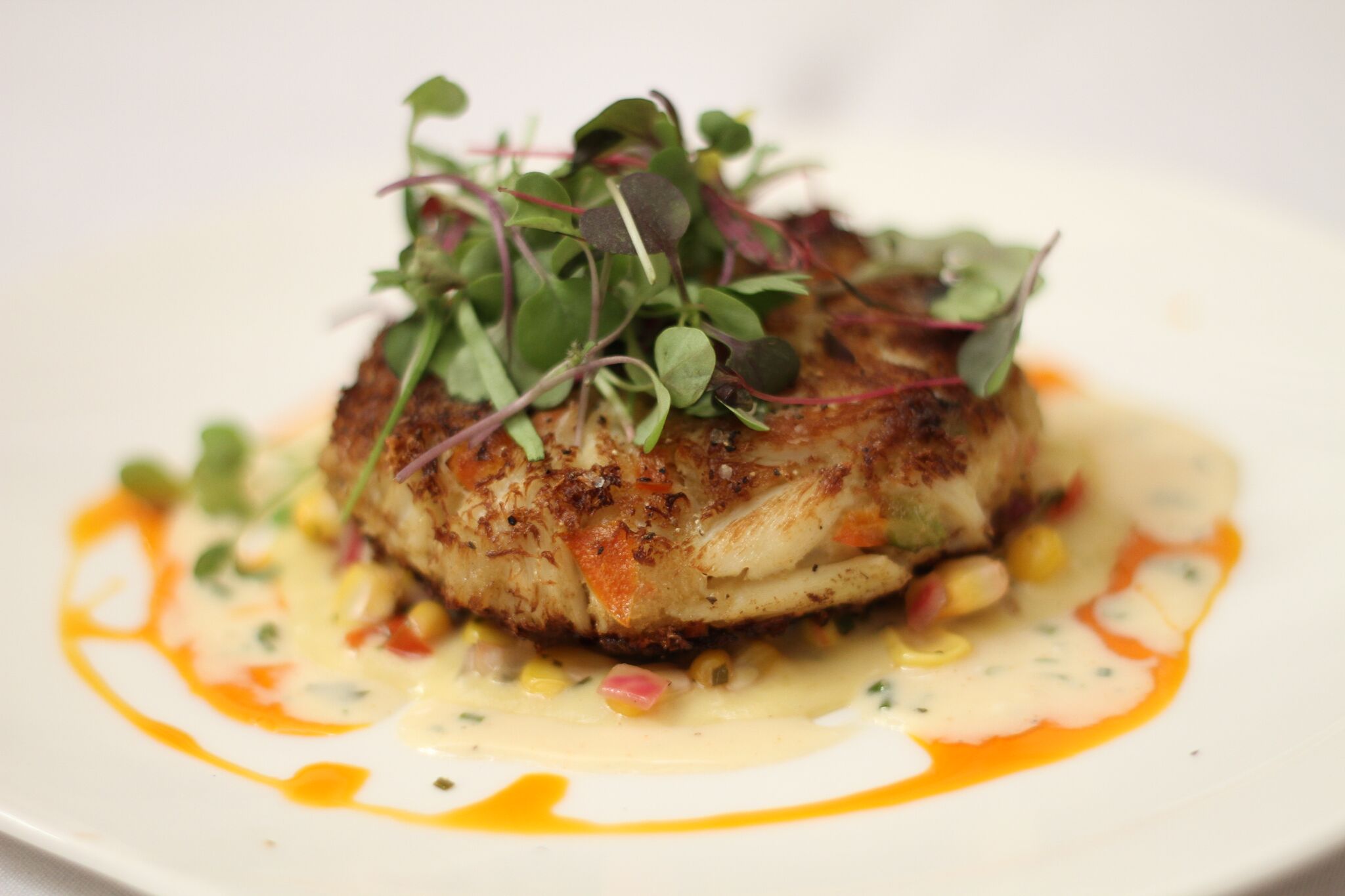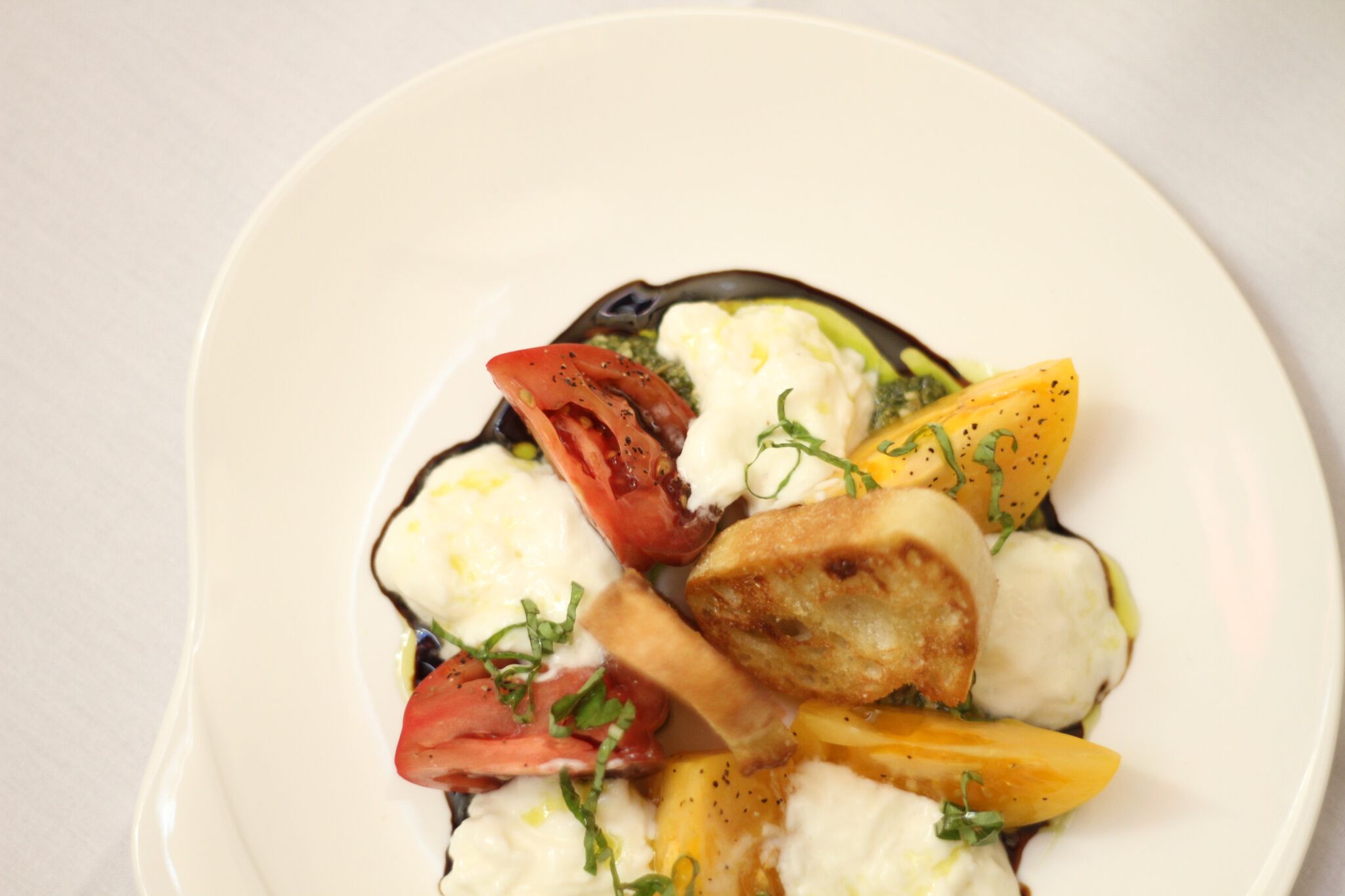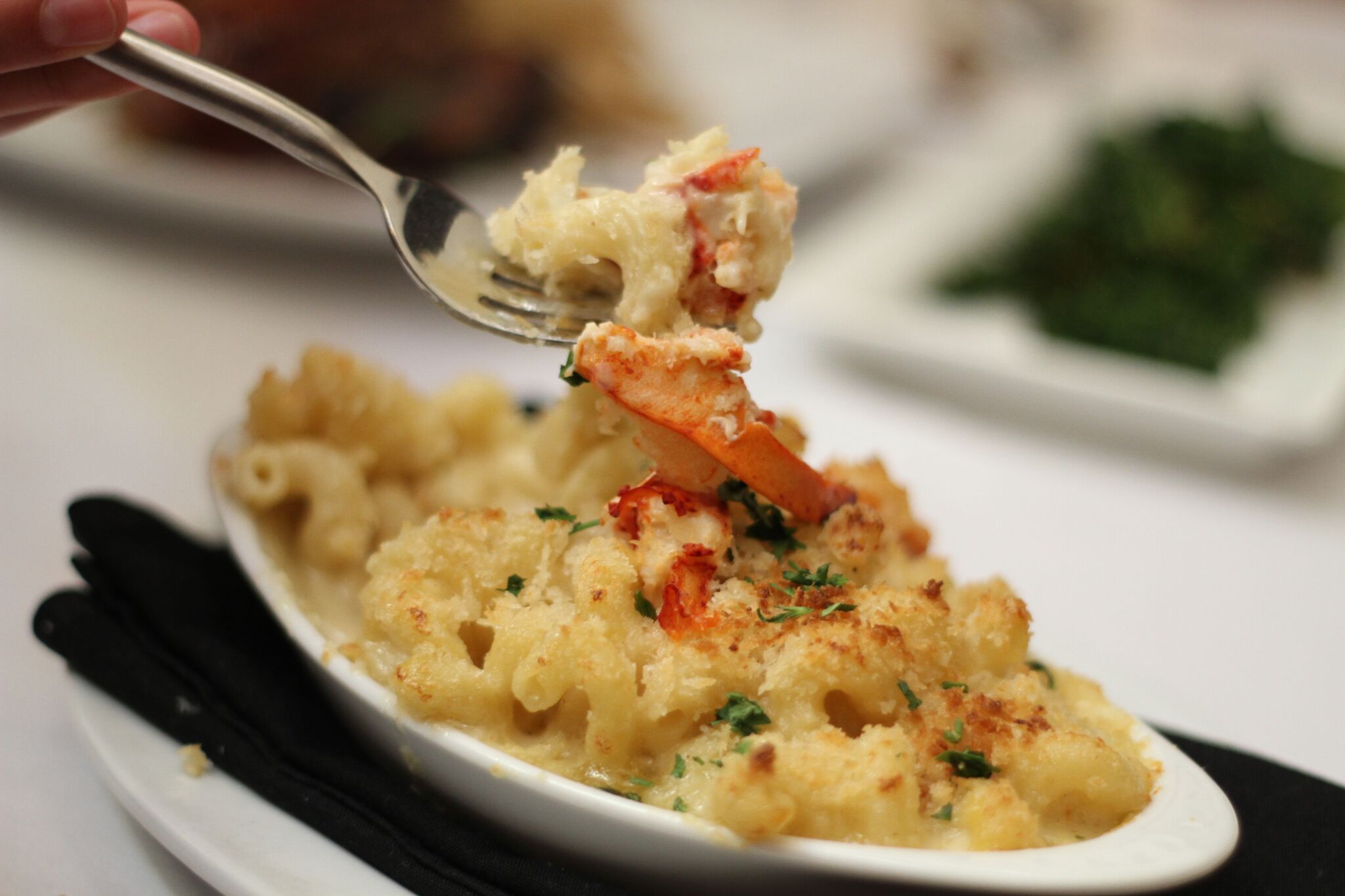 Connie Ho, owner of the steak and libations house, The Scotchery, is making her stamp as a female entrepreneur on the OC culinary scene. As a Southern California native, she's no stranger to good eats and high quality ingredients. During her childhood, her parents had their own fresh seafood market on the Redondo Beach pier, and she was exposed to the endless possibilities of cooking with fresh fish. We suppose that explains why the one food she simply can't live without is shrimp.
Connie distanced herself from the food industry until her late twenties when she realized it was hard to find the quality ingredients she was craving, unless she were to follow in her parents footsteps and start a place of her own. In 2008, 8 Steers opened, and over the years the restaurant went through quite a few changes to get where it is today. With the SoCal steakhouse going through a brand transition, renaming it Public Steak, and again in the past year to become what we know it as today, The Scotchery. Now, with a true vision of where the eatery is headed, the menu is more flavorful today than ever before. A few great dishes from the past have remained, but have been elevated to a whole new level of sophistication. The restaurant focuses on seasonal menu items, utilizing premium cuts of meat and fresh seafood, all prepared in ways that highlight the ingredients. Chefs Soloman and Myatt have also worked closely with Connie in assuring that each dish pairs well with the multitude of scotches the bar has to offer. Ultimately, the motto behind the menu is simple: catch it, grow it, eat it... wholesome food is what it's all about.
"I want The Scotchery to be a place where people can have a great meal with premium ingredients, but without pretense... if you want to talk a little louder, have a little more fun, and laugh without caring what others are thinking, perfect!" - Connie Ho