ABOUT
Established in 2013, Casa is a neighborhood craft cocktail bar on the west side of Orange County's ever-evolving corner of Costa Mesa, CA. This small city in OC hosts plenty of destinations for the foodie and cocktail-lover in all of us, and Casa fits the bill just right. Despite the small space, Casa delivers big - live music and entertainment multiple nights a week pairs well with their outstanding cocktail program, lead by Beverage Director Daniel Zarate. Sip on a boozy beverage brimming with innovation while a DJ spins, or enjoy catch up time with a friend. No matter what brings you in, Casa's intimate and welcoming energy will keep you coming back.
Come as you are -- No Reservations, No Cover, No Problem
More About Beverage Director & Master Mixologist: Daniel Zarate
MENU
All of Casa's cocktails are handcrafted and prepared with a great deal of care. Bar Director Daniel Zarate provides patrons with a variety of libations and the menu shifts seasonally. Classic cocktails we all know and love may come with a Casa twist, plus highly creative and original drinks that will make you wonder why all bartenders don't have them on their menu.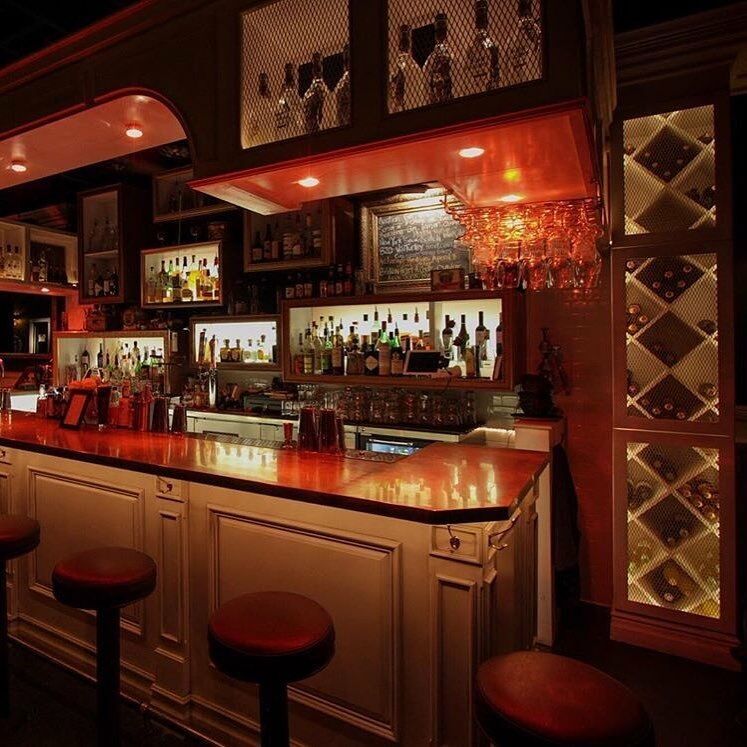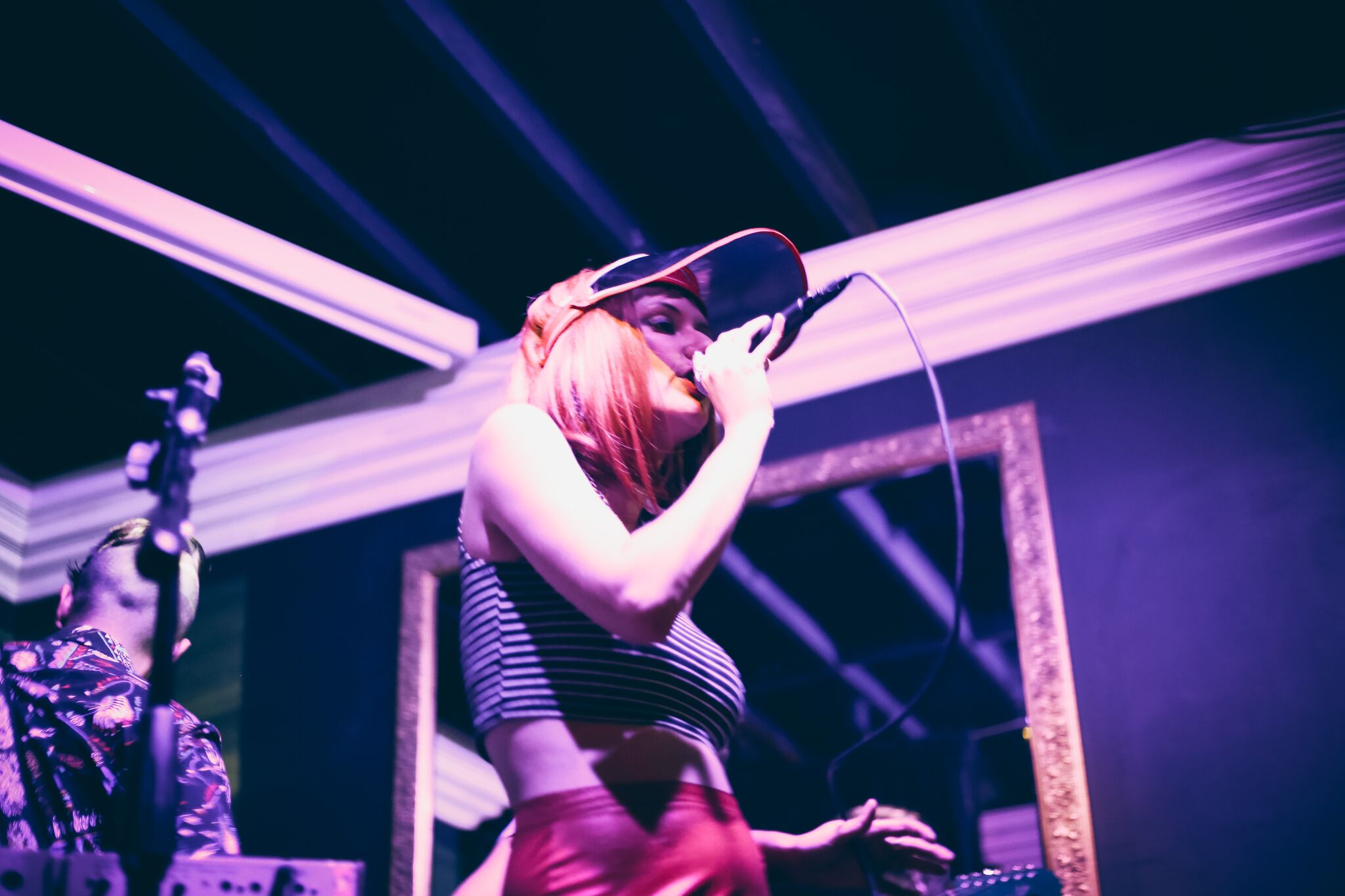 COCKTAILS
Bread & Water: Peanut Infused Bourbon, Bruised Banana, Saline, Concord Grape Tincture

Dementa #3: Gin, Fernet, Ginger, Fresh Lemon, Cucumber

Panic Switch: Loft & Bear Vodka, Arrack, Lemon Cordial, Cardamom Vanilla, Orange Citrate
Vapour Trail: Pisco, Chicha Morada, Fresh Lime, Bergamot, Meringue

Hanky Panky: Gin, Fernet, Sweet Vermouth, Bitters

Stand & Deliver: Tequila Ocho Plata, Kina, Grilled Pineapple, Habanero Peach Chutney, Young Coconut, Bubbles

It Is… What It Is: Gin, Quinine, Rose, Yuzu, Fino Sherry, Bubbles

Love Me Tinder: Rum, Campari, Fresh Lime, Pinapple, Cacao, Bitters
Hello Euphoria: Vodka, Lemongrass, Watermelon, Campari, Lemon, Citrus Mascarpone, Raspberry, Tarragon
Diamond Back: Rye Whiskey, Apple Brandy, Chartreuse
New York Sour: Bourbon, Fresh Lemon, Sugar, Red Wine
Get It Girl: Vodka, Fresh Lime, Elderflower, Cucumber
ADDITIONAL INFORMATION
Hours of Operation:
Tuesday - Saturday, 8:00 p.m. - 2:00 a.m.
Menu Pricing: $ - $$
Seating: Indoor, Bar Seating & Minimal Booth-Table Seating
Service: Bar
Square Footage & Capacity: TBD

Casa's Calendar of Events: Casa Calendar
LOCATION
820 W. 19th St.
Costa Mesa, CA
(949) 877-0075
Driving Directions via: Google Maps
SAMPLE COVERAGE
...coming soon!
All photos courtesy of 100eats

For more information or interview requests please contact
Bobby Navarro at 100inc Agency - Events and Promotions.