LOCATED OFF HARBOR BLVD, SANTA ANA CA
www.thescotchery.com | facebook.com/thescotchery | instagram.com/thescotcheryoc
OWNER CONNIE HO
EXECUTIVE CHEFS RICHARD MYATT
& MATTHEW SOLOMON
ABOUT
Formerly known as 8 Steers which opened back in 2008, the restaurant has gone through a few changes to get to where it is today as The Scotchery. Owner Connie Ho has put a great deal of time and energy into this restaurant project over the years - with the steakhouse going through a second brand transition, renaming it Public Steak, and again in the past year to eventually become The Scotchery. Now, with a true vision of where the eatery is headed, the menu is more flavorful today than ever before. A few great dishes from the past have remained, but have been elevated to a whole new level of sophistication. Step into this classic steakhouse, and enjoy the open layout, high ceilings and relaxing yet refined atmosphere. Select from the wide array of Scotches at the bar for a few smokey sips before and after your fulfilling meal, and just enjoy an evening out. The Scotchery is the ideal spot for all lovers of good eats, libations, and laughter.
It's time for a great meal.
More About the Owner: Connie Ho
More About the Chef: Matthew Solomon
MENU
The menu at The Scotchery focuses on the finest seasonal produce, utilizing product like USDA Prime Aged Beef, fresh Alaskan halibut, and farm fresh greens. Executive Chef Soloman serves dishes with signature housemade sauces and sides, providing guests with a fulfilling and satisfying meal. The Scotchery is also constantly building their collection of Scotch, and are creating new cocktails on a regular basis. Overall, The Scotchery prepares their dishes in ways to highlight the core ingredients, and to pair perfectly with the different styles of scotches and other beverages that their bar offers.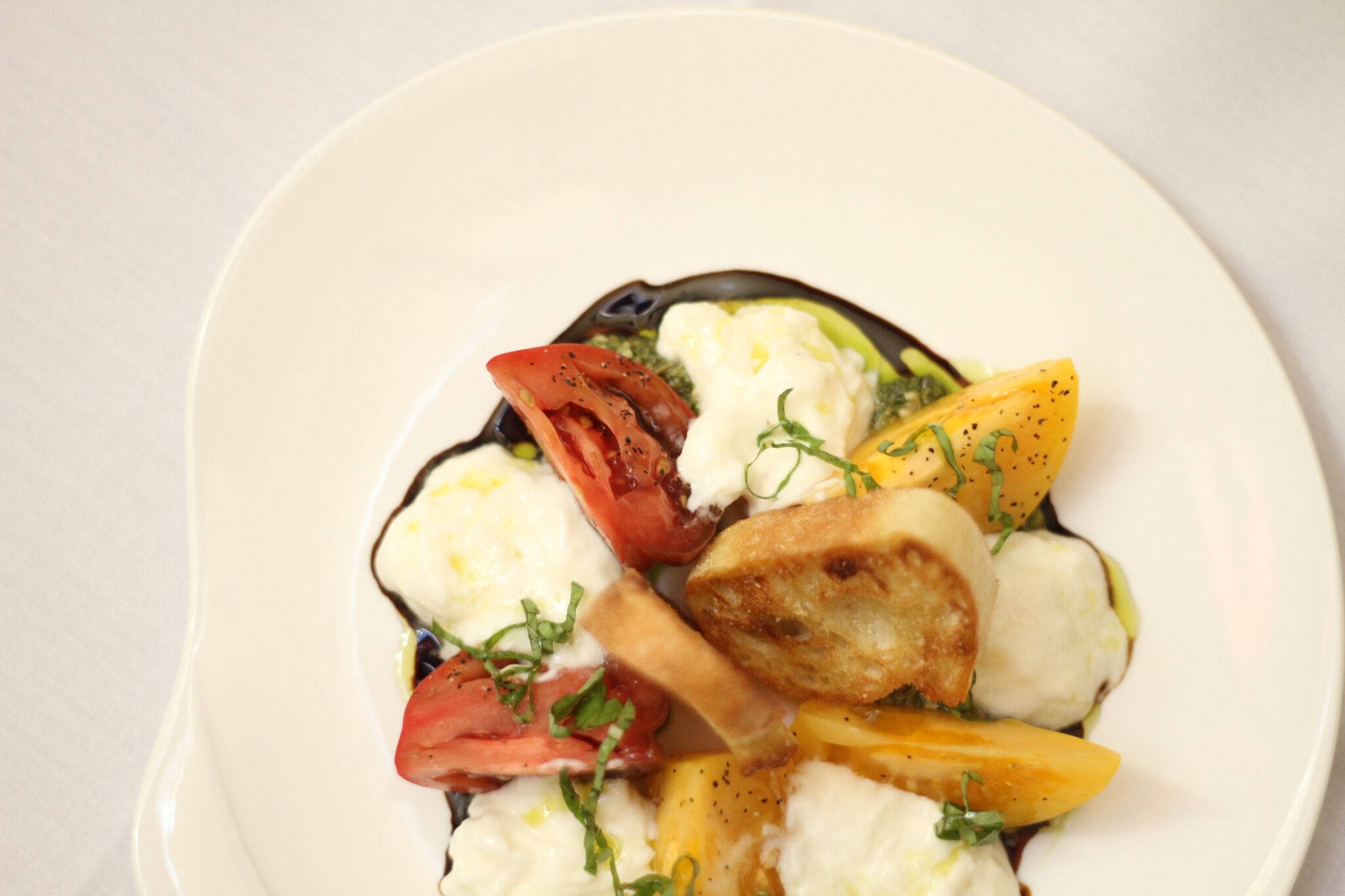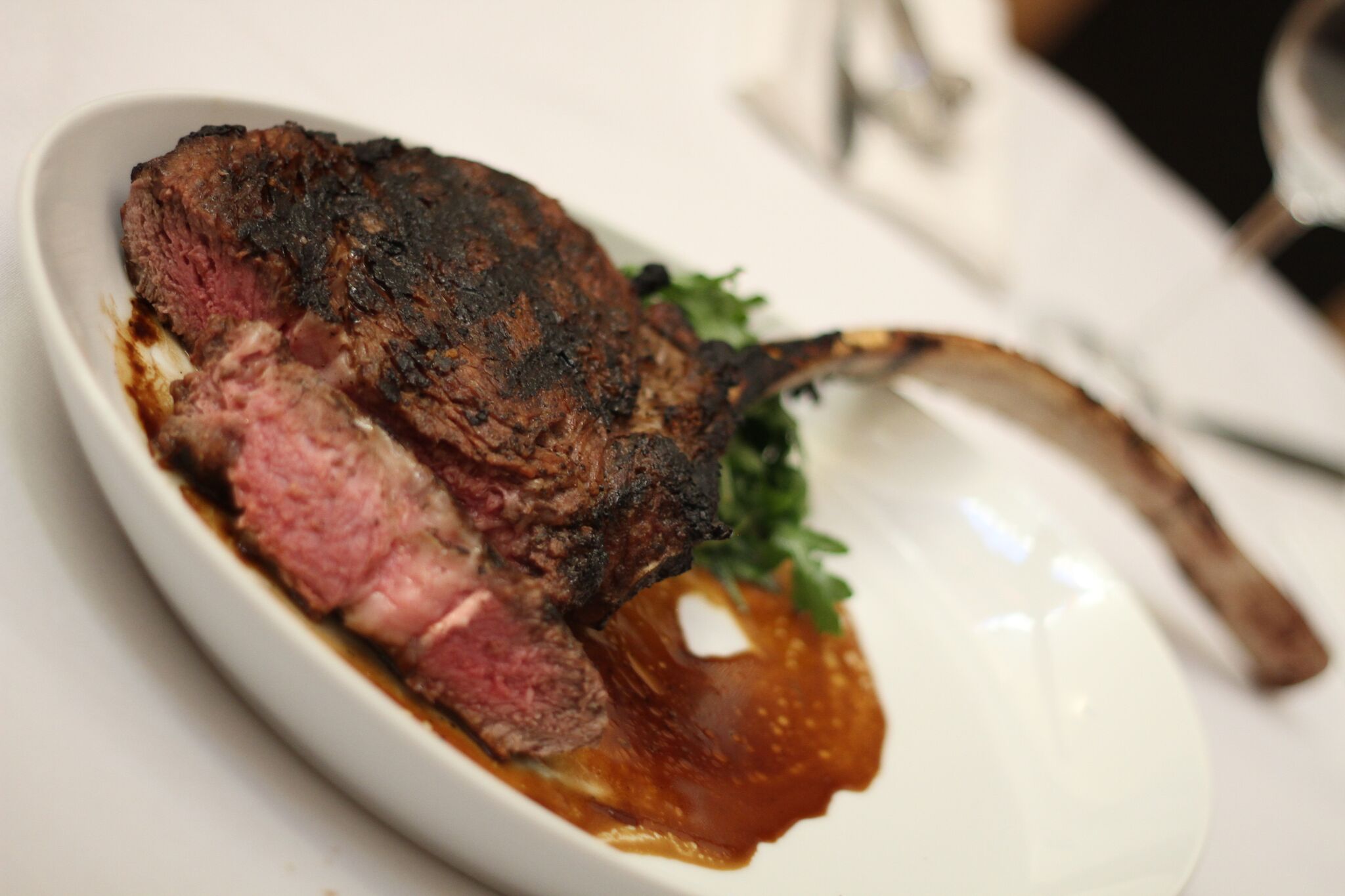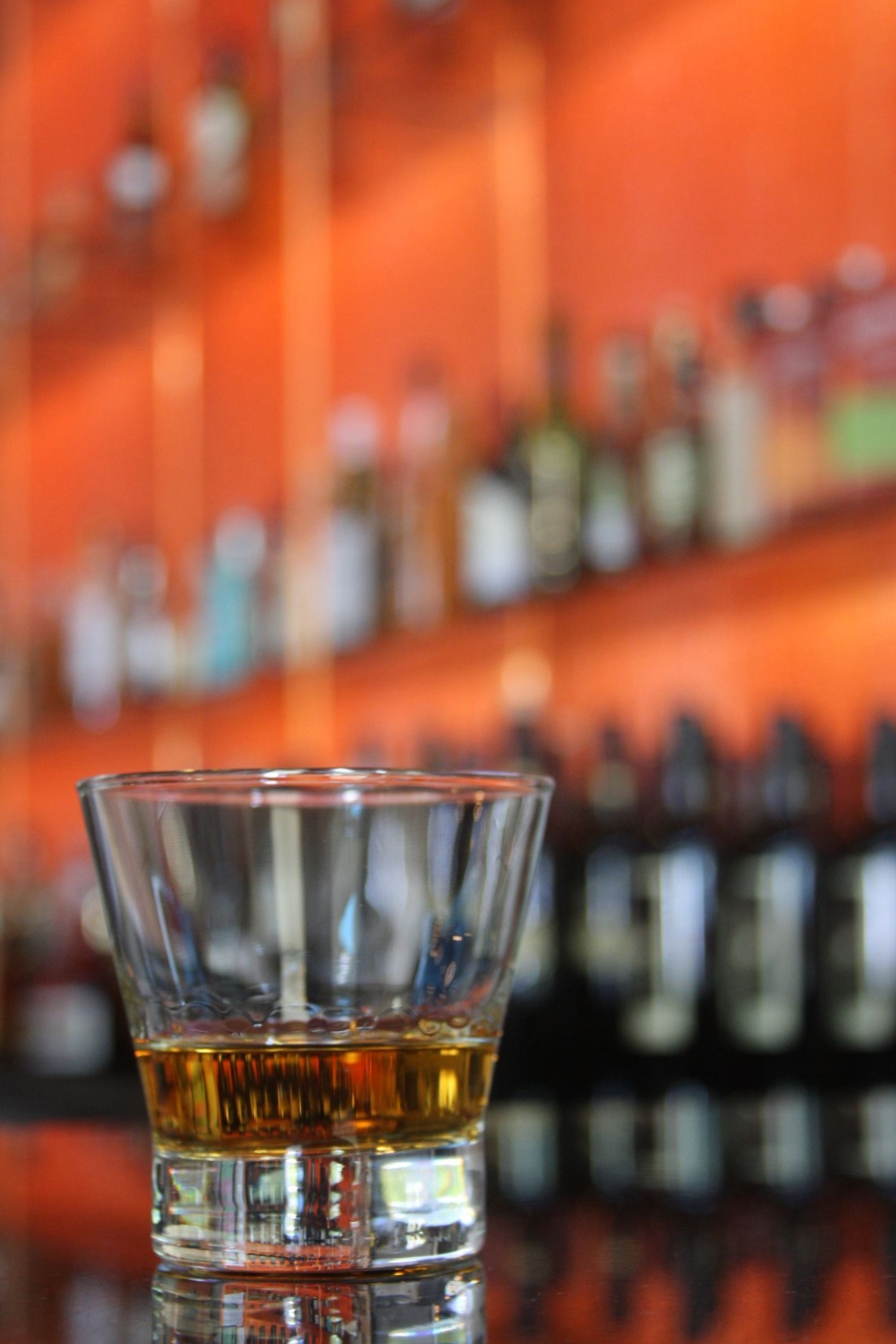 STEAKS, SCOTCH & MORE
Crab Cakes: fresh summer corn relish, chive aioli, chili oil
Tomato Burrata Salad: arugula pesto, balsamic glaze, basil
Tomahawk: 40 OZ USDA Prime Tomahawk Steak, broccolli rabe
Filet Mignon: 8 & 10 OZ USDA, upper choice
Snake River Farm Kurobuta Pork Chop: sweet apple, horseradish slaw, pork demi
Seared Fresh Alaskan Halibut: crab cake hash, parsnip puree, garlic herb butter
Pan Seared Scallops: cilantro risotto, chile lime beurre blanc, soy lime slaw
Grousing Around: grouse, fresh lemon, honey water, pineapple, ancho reyes
Johnny Bee Good: johnny walker black, honey, pamplemousse, fresh lime juice, fresh grapefruit, ancho reyes
Scottish Fashion: dewers, honey water, fresh orange, orange bitters
Ardbeg: Islay single malt scotch whisky
Dalwhinnie: single highland park scotch whisky
Bruichladdich: scottish barley, unpeated islay single malt scotch whisky
ADDITIONAL INFORMATION
Hours of Operation:
Lunch & Dinner
Lunch
11:30 a.m. - 2:30 p.m. Monday - Friday
Dinner
5:00 p.m. - 10:00 p.m. Monday - Thursday
5:00 p.m. - 10:30 p.m. Friday - Saturday
Closed Sundays
Menu Pricing: $$
Seating: Indoor and Bar Seating Available
Service: Full service
Square Footage & Capacity: TBD
LOCATION
3751 S Harbor Blvd
Santa Ana, CA 92704
(714) 557-2987
www.scotcheryoc.com
Driving Directions: via Google Maps

For more information or interview requests please contact
Bobby Navarro at 100eats - Events and Promotions.
714.673.8117